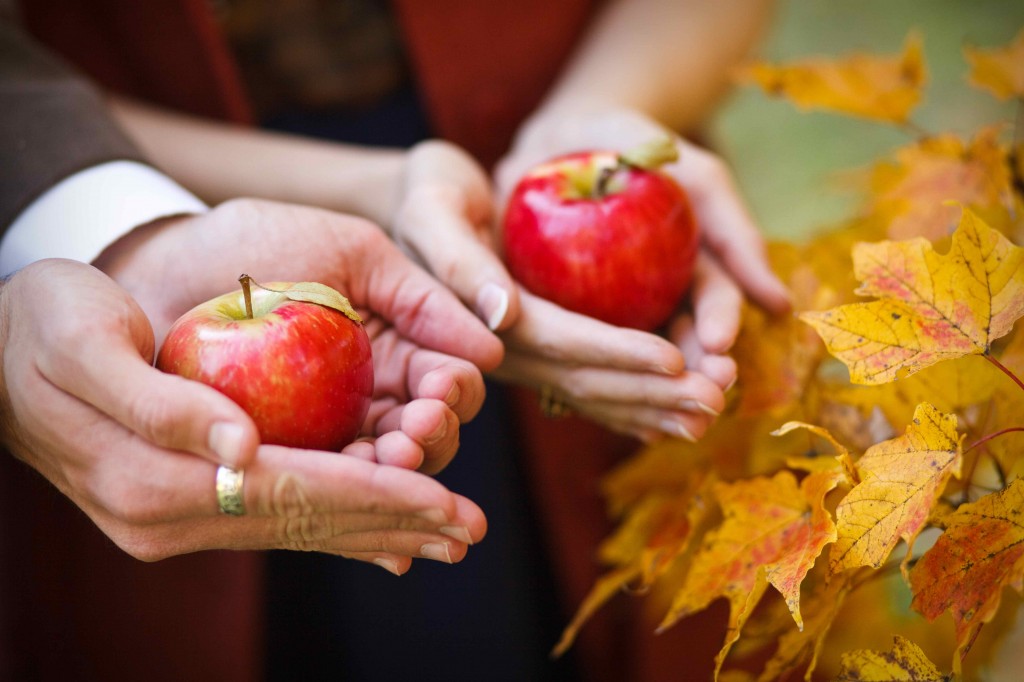 There are about seven months every year when the French Market is open in our little city. From May through November, the market comes to life on Saturday mornings, overflowing with colorful vegetables, vibrant fruits, and flowers pouring out of black buckets.
Often, I go to the market without any intention of purchasing anything; I love the sights and the smells, the way the hues of the vegetables and fruits darken and deepen as summer sighs into fall.
The first breeze of fall has already come through our city. I will be getting my boots out of the closet soon, zipping up my jacket. Summer is still lingering and I am in no hurry for it to leave. But I am meeting a friend at  the Market today, and I know I will see the first fruits of fall — mums with their pompon bulbs, apples in their rich reds and dewy greens.
It is a beautiful Saturday in the burbs, and I find myself thankful this morning, thankful for the colors and sights that remind me of the grace that always abounds–if I keep my eyes open wide enough to see it.