My thirtieth birthday was last week. The celebrations have been rich and meaningful, full to bursting with family and dear friends. I see this birthday as the culmination of one decade and the commencement of another. I suppose all birthdays are like this–the end of one year and the start of the next. But the mark of a decade feels different to me, and hopeful.
My twenties were full of big decisions and life-altering moments: graduating from college, marrying Michael, finishing grad school, starting my career, having my daughter. As I look into the next decade, with so much of it uncertain (as all of life truly is, I guess), I am reflecting on the moments that have shaped who I have become. Here, on the cusp of a new season, I want to be intentional about the choices that are ahead–and about who I am becoming.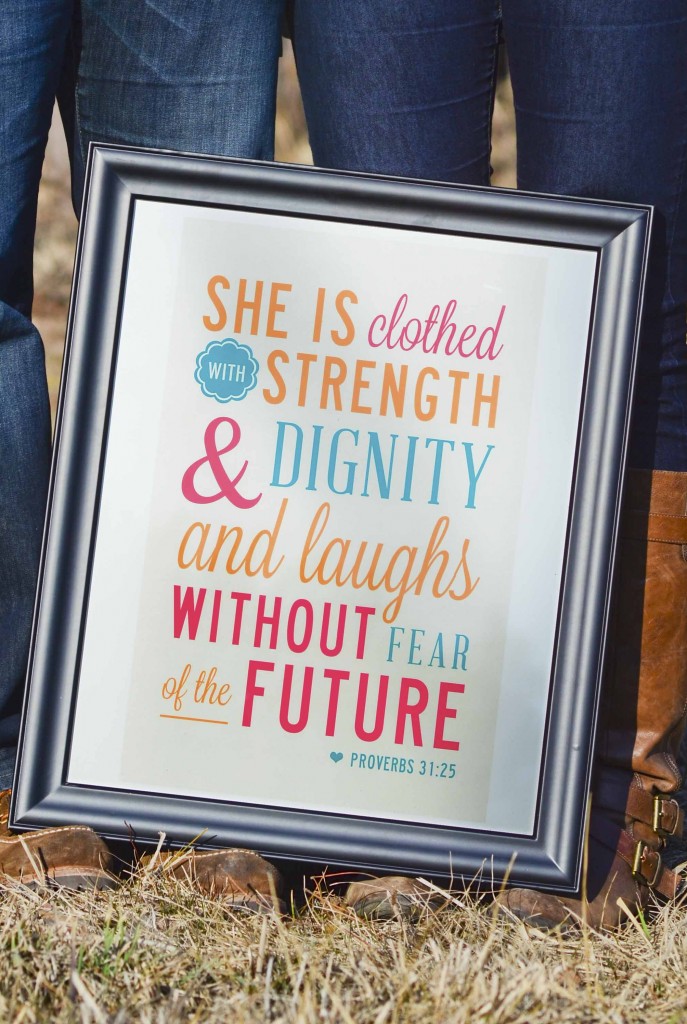 And so, I'm choosing to live thirty on purpose. With purpose. For a purpose. God holds all years in his hand, and I want to live each one that I have been given well. To live well. This is a question I often pose to my students, one that we wrestle with together–what does it mean to live a good life?
Here, at the outset of a new decade, I want to make small choices that lead me to live into the good life, into becoming who God has crafted me to be. Small choices are the ones that eventually add up to the entirety of a whole life, and I want this year to count for more than just my own existence.
So here's to a year–a decade–a life–lived on purpose. I'll keep you updated.