Every semester, I take some time in each of my classes to caution my students against what I did for the first two years of college. Don't, I tell them, don't hop around from church to church. Don't sit in the pew (or the folding chair, or the floor, as it may be) and ask these questions: "How is this sermon meeting my needs?" "Do I like the worship music?" "Do the people here make me feel comfortable?"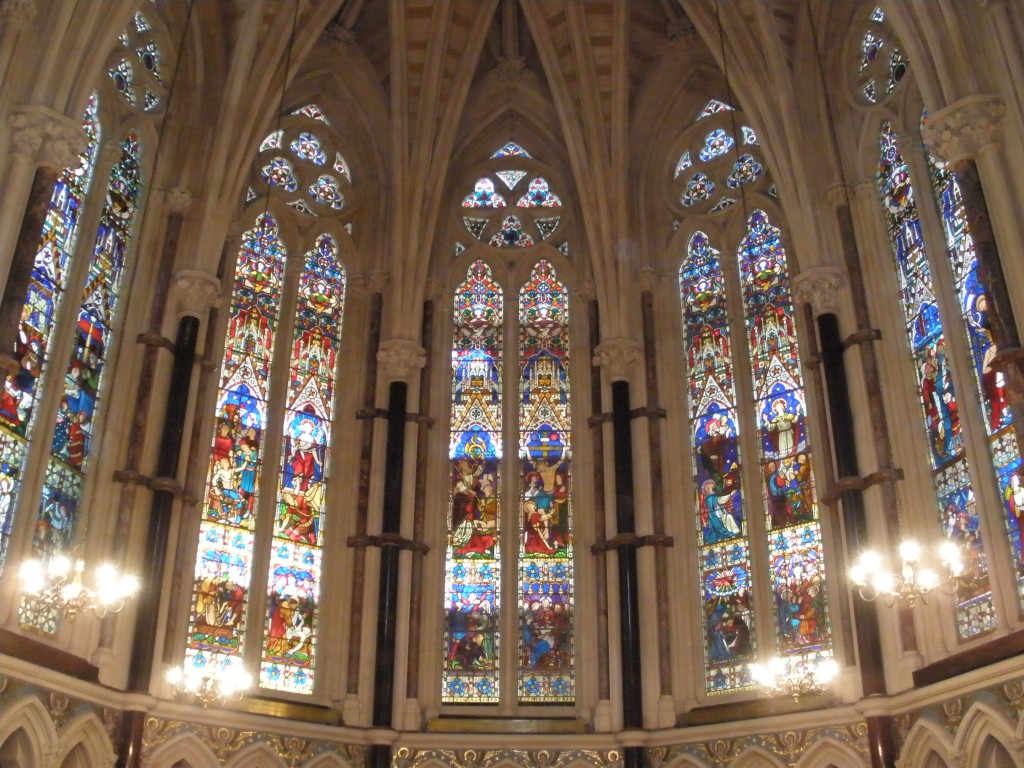 Theological differences aside, these questions turn church into a shopping mall experience. We rarely say questions like this out loud, of course. Sometimes we don't even acknowledge to our own souls that we are asking these questions. But if you sit in the back (or in the front, or on the side) of the service and you consume church long enough, these questions can start to rattle so loudly that there is no way to answer them but to leave and find another church that is easier to consume. At least for awhile.
Full disclosure: I am married to a pastor. But that is not why I care so deeply and fully about our generation's response to the church.
I care about the church because I see that Jesus cares about the church. He cares so much that he died for his church. And so I think I should care, too.
We are taught to consume everything in our culture–food, clothing, websites, even relationships. Everything is apparently supposed to be at our disposal to decide if we like it enough to buy it.
We can't buy church.
We can try, of course. Even the term "church shopping" reveals our experience: we go to see how we feel about the churches we visit. Try church on for size, like a pair of jeans. If you don't like it, don't buy it.
This is not entirely bad on the front end of finding a church, but if you do this perpetually, you can end up where I did in college–feeling spiritually and emotionally exhausted. You can also end up getting really cynical about church pretty fast. Because no one church will ever meet all of our preferences. No one church will ever meet all of our needs.
When church becomes a comparison fest and we start trying to determine what fits us best, we are missing the point. Church was never intended to be, ultimately about us. It's about Him. And it's about them.
Him:  Jesus. Glorifying him. Seeing him known and loved for who he really is. Seeing his purposes fulfilled in the earth.
Them: Everyone other than me. My family, my community, the person I'm ahead of in line at Target. Church is for them–a place for them to come and know God and to be loved by those who are in the family of God.
We are called to love and serve the church. It will cost us a great deal to actually join, serve, and care for the church rather than just consume it. But it's not about us.
There is only one person who was allowed to buy the church, and He already did that with the cost of his own life.