This winter has been long here, much too long. I still and often wonder why my ancestors settled in the plains of Illinois. I love this state for emotional reasons; my family history this side of the Mississippi is winding and lovely; I was married in this state and my daughter was born here just last year. But when it comes to practicality, Illinois lost me years ago. I find myself longing for warmer climes every November. It's now March, and my feelings haven't changed.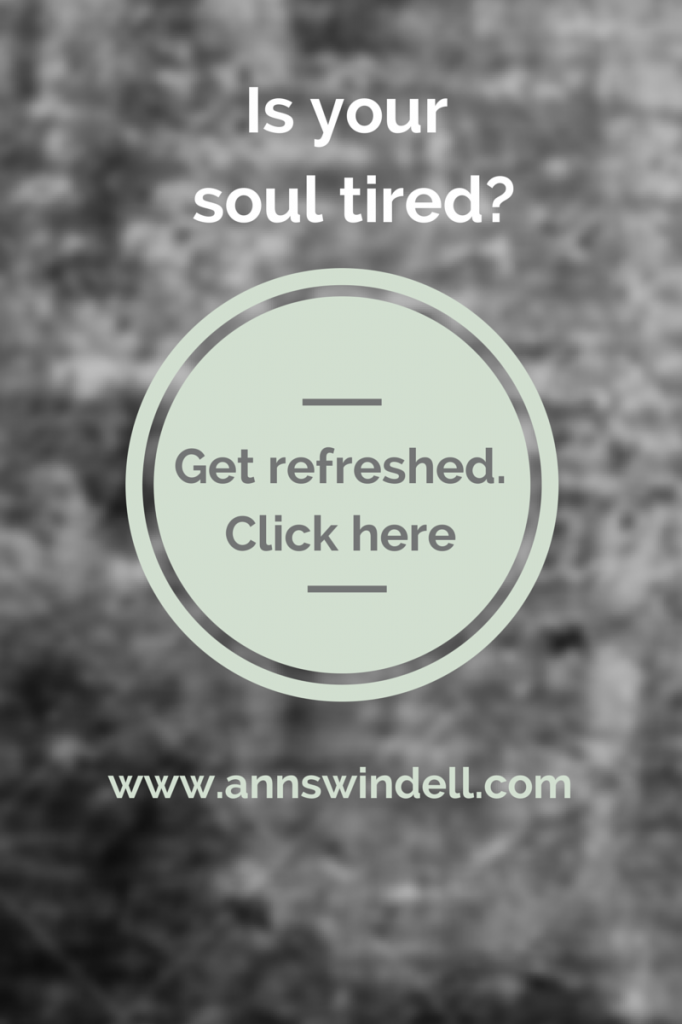 There are other reasons I am tired, and we all have our reasons, whether they are occasional or chronic. But still, I am weary. I would say bone-tired, but heart-tired is more accurate. My soul feels the same way my body does after a challenging workout the day before–stiff, achy, depleted.
Lent can feel the same way. We are squarely into this liturgical season, now; there's no more pretending that we are dipping our toes in anymore. We are up to our waist, in the wide of it. And it can start to wear on the soul. If you've given up something–a food, a beverage, a habit–now is when the desires for those things can start to yell the loudest. If you're practicing a new discipline, the sheen of your excitement may have worn off. Whatever it is you are walking through this Lent, it's still a long way to Easter.
Soul tired. Heart tired.
But this tiredness? It's good for me.
This tiredness, whether it comes from the calendar season or the church season, reminds me that I am not one who can get by on my own strength. It shows me, haltingly and painfully, that I am wretched at relying on myself–something I try to do much, much too often.
And I found myself, today, with this weariness threatening to discourage me again, remembering words from the book of Isaiah. These words offer a new perspective:
"Have you not known? Have you not heard?
The Lord is the everlasting God,
    the Creator of the ends of the earth.
He does not faint or grow weary;
    his understanding is unsearchable.
 He gives power to the faint,
    and to him who has no might he increases strength." [Isaiah 40:28-29]
God is strong.
God does not ever grow weary. He never feels weak or faint.
And rather than keeping all of that strength and refreshment to himself, he gives it to his people. He gives us power, and he gives us strength. He can keep giving and giving and giving because his supply of strength and refreshment is unfailing and unending, just as he is.
The Scripture asks–Have you not known? Have you not heard?
How easily I forget. But my weariness, my tiredness–they are helping me remember. My own weakness points me to the goodness of God. This soul-tiredness, this heart-tiredness–they are pointing me to the One who can refresh my soul in any weather.
I am asking him for his strength today. And because of his Word, I know he will share it with me.