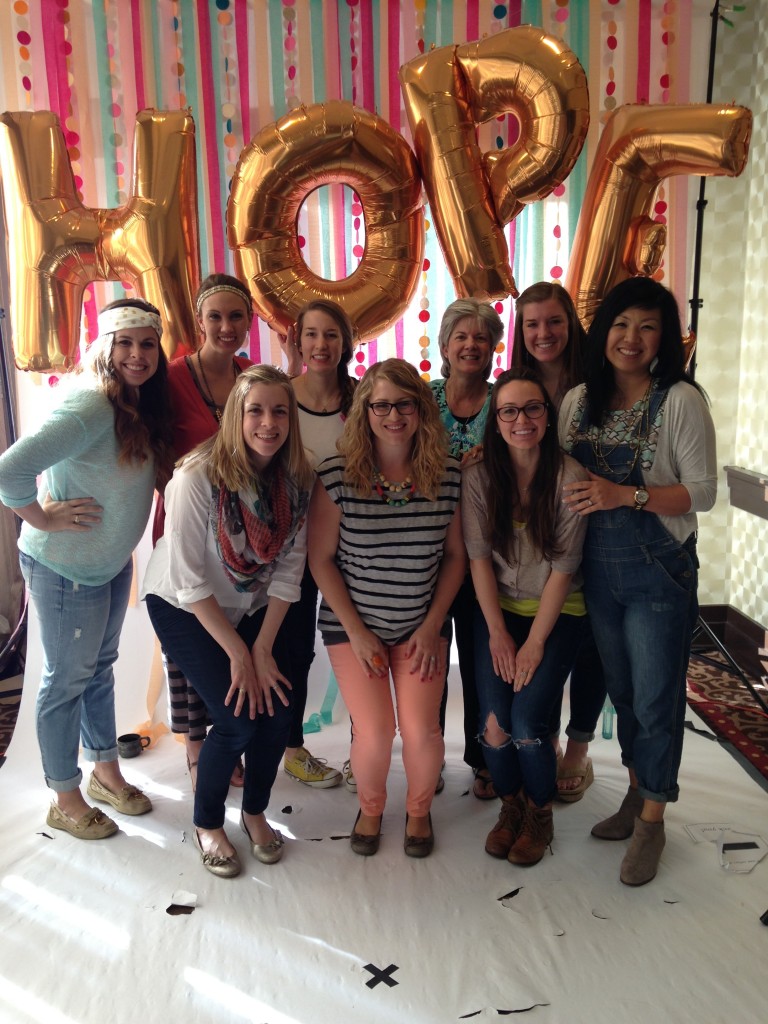 Friendship. It's such an important word, such a weighty word. For many of us, it carries memories that both encourage and wound.
I am thinking about friendship this morning because I just spent the past weekend at Hope Spoken. There, I met many women who became new friends, connected with women I had only previously "met" online, and spent time with one of my dear friends from Wheaton as we sat by a pool in Dallas.
The weekend was a gift. I was not expecting to get to go to Hope Spoken, although I had been wishing I could go for about a year. Last Monday, four days before the conference began, God started weaving things together and made the way for me to attend. I am still amazed, this morning, that I spent the past three days in Texas, soaking up God's love and truth with 250 other women from around the country.
I loved making new friends at Hope Spoken. The extrovert in me loved everything about the weekend—hugging new necks, sharing stories, crying together. I connected with beautiful, tender, God-focused women who I look forward to getting to know so much more. These women, these new friends, are still mysteries to me in many ways, like presents still waiting to be unwrapped.
As I was away, though, I also missed the friends I have here, at home. I am surrounded by an amazing community of women from my church who have held me up, loved me, sacrificed for me, and poured out their love for me over years and weeks and the mundane realities of days spent side-by-side, trying to navigate the ins and outs of friendship. I love these women fiercely, and want to love them better.
I am thinking about the friendships I have with women I love—both the tested friendships of the women in my community at home and the new friendships I made this past weekend. All of these women, all of their friendships, point me to Jesus. Jesus, the truest friend. Jesus, the closest friend I have. Because all of these women will fail me at some point, just as I will undoubtedly fail them. But Jesus. Jesus is unfailing in his love and his nearness. And he is simultaneously both types of friends to me, in just the ways I need him to be. He is the one who has walked with me over the years of my life, staying close, sacrificing, pouring his love out daily and hourly. He is also the friend who is always new, the friend who I get to learn more about and unwrap as the sweetest present every morning. There are always new things to get to know about Him, always new questions to ask, new aspects of his heart to uncover.
And this gives me hope—the type of hope we talked about at Hope Spoken. Mountaintop weekends come and go, the intensities of friendships wax and wane. But Jesus. Jesus is the greatest friend, in every sense of the word. He is the friend that all other friendships point to, at their best moments. He is the friend behind every life-giving and loving friendship. His friendship is worth a thousand million others.
In light of being a friend–to women I love and even those I haven't met yet, I am giving away my Hope Spoken Swag Bag over on my Instagram feed. Click on my Instagram button or find me @annswindell to get the details!