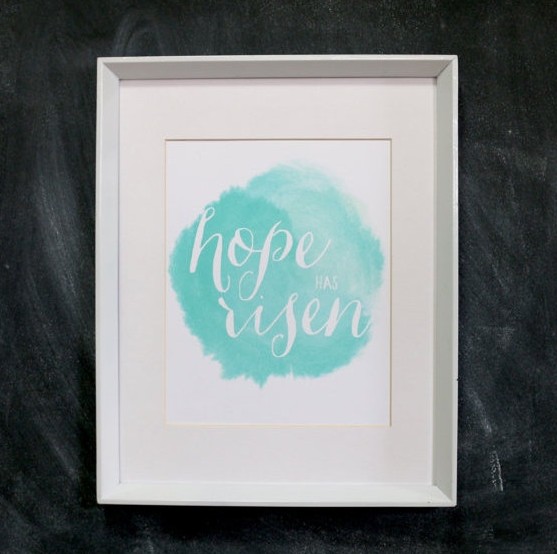 Through the long season of Lent, we have finally–and joyfully–arrived at Easter. From my days in a liturgical church, I can hear the refrain echoing:
He is risen! He is risen indeed!
There is another refrain that I remember, another call and response that echoes that ache we often feel:
Christ is risen! Christ will come again!
Christ will come again. I talked with a friend this morning about the reality of living in the tension between the now and the not yet of faith. We talked about how Lent, perhaps more than any other season in the Christian calendar, reminds us of the dissonance that often exists between the desires of our hearts and the reality of our existence. There is still brokenness, both in ourselves and in the world we inhabit. There is still pain. And yet. Yet.
Christ will come again.
There is a day coming when he will make all things new, when brokenness and pain will no longer exist. And Easter, with all of its hope and celebration, points us to that day. The day where all things are made right in Christ.
Sometimes, though, the days get long and hard, and we need reminders of those truths. I've written before about how putting Scripture up in our homes can encourage us and help us stay connected to Jesus when our hearts are tired or busy. And today, I'm thankful to have the opportunity to partner with Little Light Prints to give away an 8×10 print to one of my readers–the winner gets to choose her print!
Here are two of my favorites: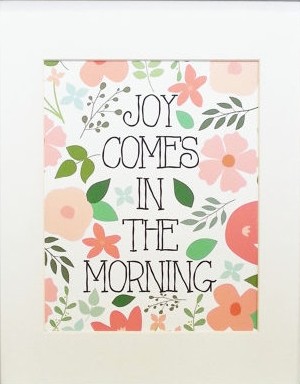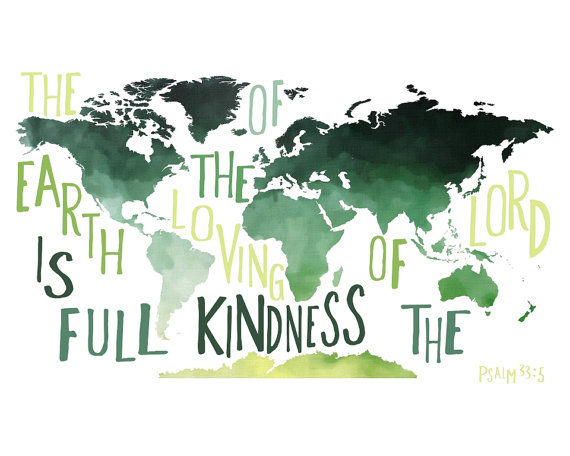 I love Carly's prints and just purchased one for my daughter's nursery. She has generously offered an 8×10 print of the winner's choice as a giveaway–enter below!