Today, I'm writing for Relevant Magazine about the truth that we're not falling behind in life–even if we feel like it.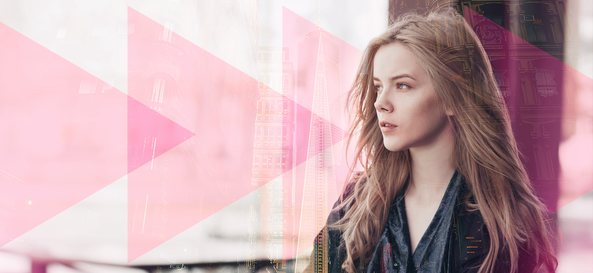 I'd love for you to join me there!
And if you're new here, thanks for visiting! I'd love to get to know you and connect–feel free to subscribe to my posts and comment so that we can be in touch.