About a month and a half ago, I had the opportunity to attend Hope Spoken, a women's conference held in Texas. I encountered Jesus in beautiful ways during my time there and made some new, sweet friends in those three days. My time there was a gift.
In our swag bag, there was a necklace from Barberry and Lace–and I loved it! I started looking around her Etsy shop and found beauties like this:
And this:
After connecting with her, Leigh was kind enough to make me a piece that wasn't even in her shop–and then as we talked about doing a giveaway together she sent me another necklace.  I have been wearing it and getting tons of compliments on it–friends at church, a woman who works on campus with me, the barista at the coffee shop–everyone loves my new Barberry & Lace necklace. Even Ella thinks it's great!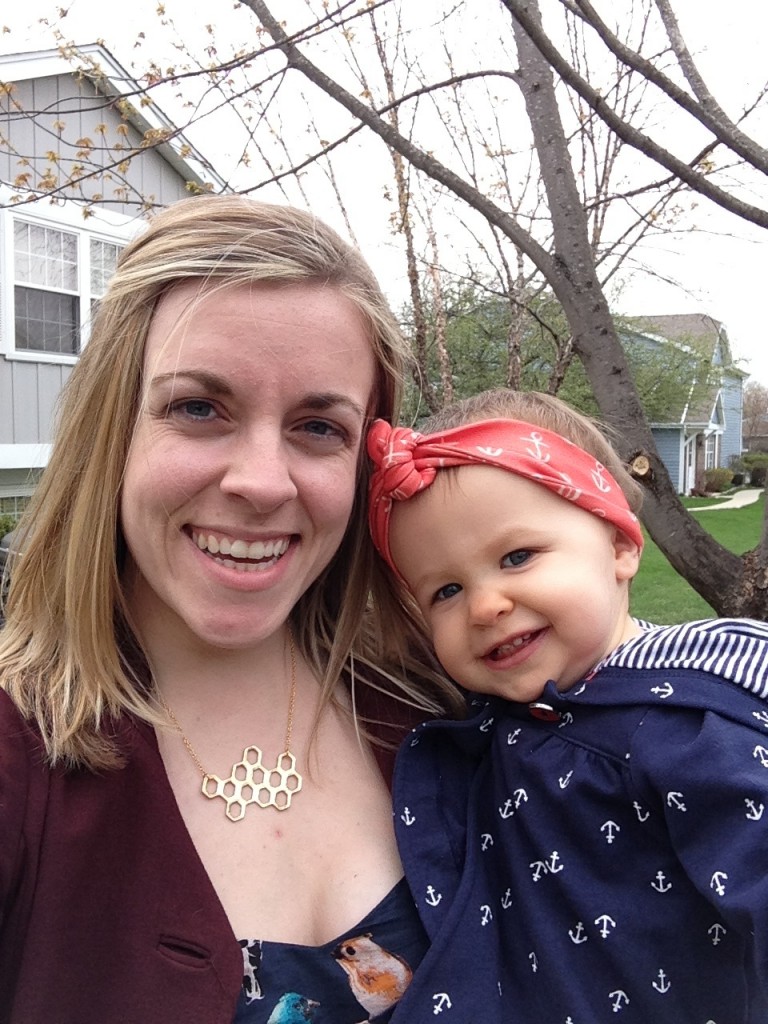 You can win a $30 shop credit to Barberry & Lace and pick up your own swag from her adorable store–just enter through the Rafflecopter below. Giveaway ends this coming Sunday night, 5/18.
Giveaway/sweepstakes rules: No purchase or payment necessary. Sweepstakes prize is listed above. By entering this sweepstakes, the entrant acknowledges that they are eligible for this sweepstakes according to all laws set forth by their home state. Entrants who do not meet these criteria will be disqualified. Winner is liable for any taxes associated with the prize. The promotion period for this giveaway will close on May 18th, 2014 and a winner will be chosen via Rafflecopter. The winner will be contacted privately and Ann Swindell may choose not to publish the winning entry on this site. Void where prohibited. Sweepstakes sponsored by Barberry & Lace. All opinions, words, and photographs are property of Ann Swindell.