I have a hard time resting. It hasn't always been the case; up through high school I could take hours to sleep and read and bake without thinking about it–without feeling that nagging sense that I should be doing something else–doing something productive.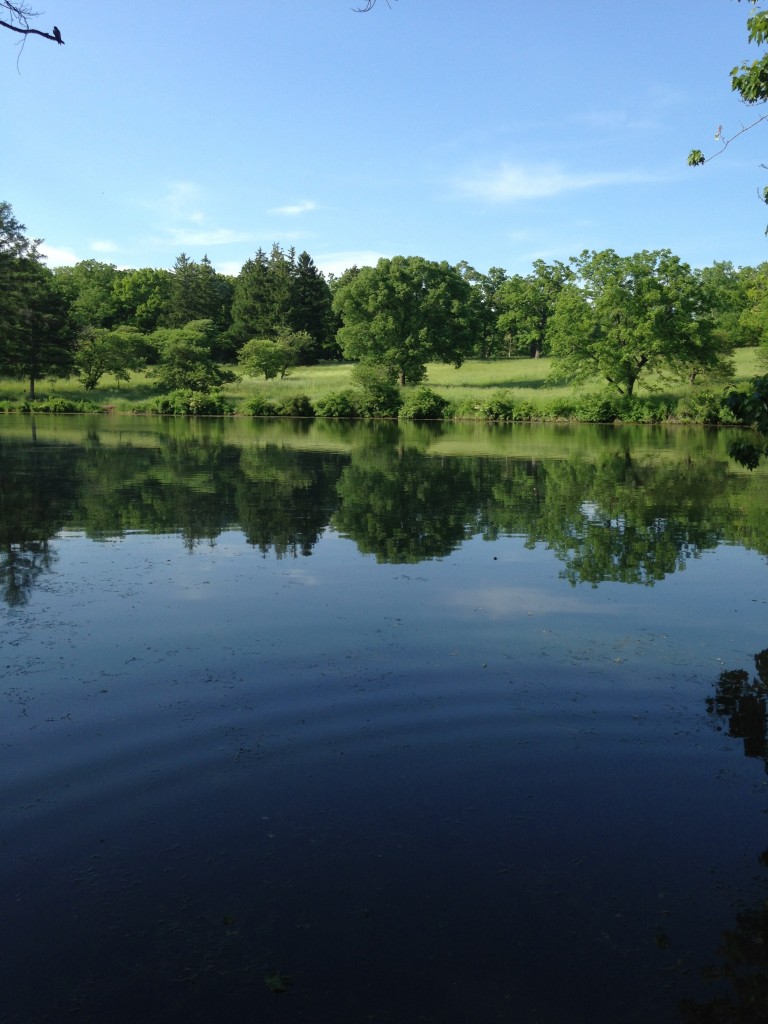 That sense of always needing to use my time to do something feels inherent to my personality, and I suppose in some ways it is. If you've ever heard of StrengthsFinder, my #1 strength is "Achiever." This means that I am driven to accomplish things and I care deeply about achieving goals. But it also means that it's difficult for me to flip that switch off. I rarely sit on the couch and just think. It has become more and more rare for me to read a book "for pleasure."
I'm not saying that I'm entitled to rest or pleasure. None of us are promised that. But this morning as I am spending time with my larger family, I was reminded that part of the reason it felt so easy for me to rest as a child was that I knew I was not in control. I wasn't concerned about putting food on the table or paying the mortgage or going to meetings or leading. I was being led. I was able to rest because my parents were in control. I trusted that they would take care of things, and so I could rest.
I was reminded of Psalm 23 this morning:
The Lord is my shepherd; I shall not want.
 He makes me lie down in green pastures.
He leads me beside still waters.
  He restores my soul.
He leads me in paths of righteousness
    for his name's sake.
Even though I walk through the valley of the shadow of death,
    I will fear no evil,
for you are with me;
    your rod and your staff,
    they comfort me.
Reading even just the first half of this Psalm again, I saw–it felt as if for the first time–that God "makes me lie down in green pastures." For someone like me, who struggles to rest, it is important for me to see that at times, the good shepherd forces his sheep to lie down, even if they feel like they can–should?–keep going. Even if they have a nagging sense that they should go farther. The shepherd knows how much the sheep can take, and when it is time for them to rest.
I also see that God's leadership–here  symbolized through his "rod" and "staff"–brings comfort to David, the writer. He knew God was in charge of his life, and that brought him comfort.
And I know that while it often feels like I am "responsible" for my own life and that I should be doing productive things all the time, I am not really in control. When I trust God's leadership, and when I let his leadership in my life bring me that comfort that David experienced, I can rest. And when I will let God make me lie down and rest–even if I don't want to, I will learn trust. Because ultimately, resting is a form of trust.
When I rest, I am trusting that God will take care of things, and I am trusting his leadership in my life.
So today? You'll find me playing Yahtzee with my family, wiggling on the floor a little longer with my daughter, and wearing my pajamas longer than usual. And I will tell myself as many times as I need to that I'm not wasting time. I'm learning how to trust the Maker of my life.