I am privileged to have had the opportunity to write about Hand & Cloth for Today's Christian Woman. Hand & Cloth is one of my favorite organizations; they provide dignified work to at-risk women in Bangladesh who sew kantha blankets. The results are truly stunning! Click here to read the article.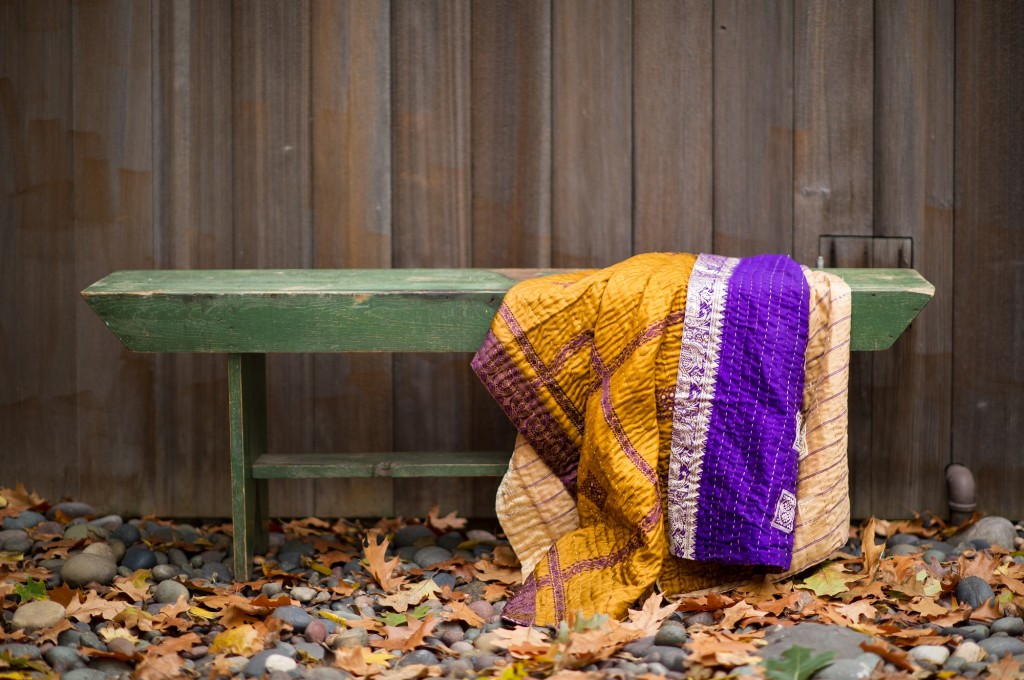 We have one of these blankets in our home and it is a favorite of mine. I love knowing that it not only beautifies our family room but that it also helps support women who are in a vulnerable place.
Visit Hand & Cloth to see their blankets and read more about their vision!