I'm adding my own voice to the Church Lady series today—not because I think I'm a "powerhouse woman" by any means, but because I love the church and wanted to share my heart for the church with you, my readers! The other women who I have interviewed so far have inspired and challenged me, and I am grateful for each one of them. I hope my thoughts can add even just a little more fuel to the fire of our passion for Jesus and His church!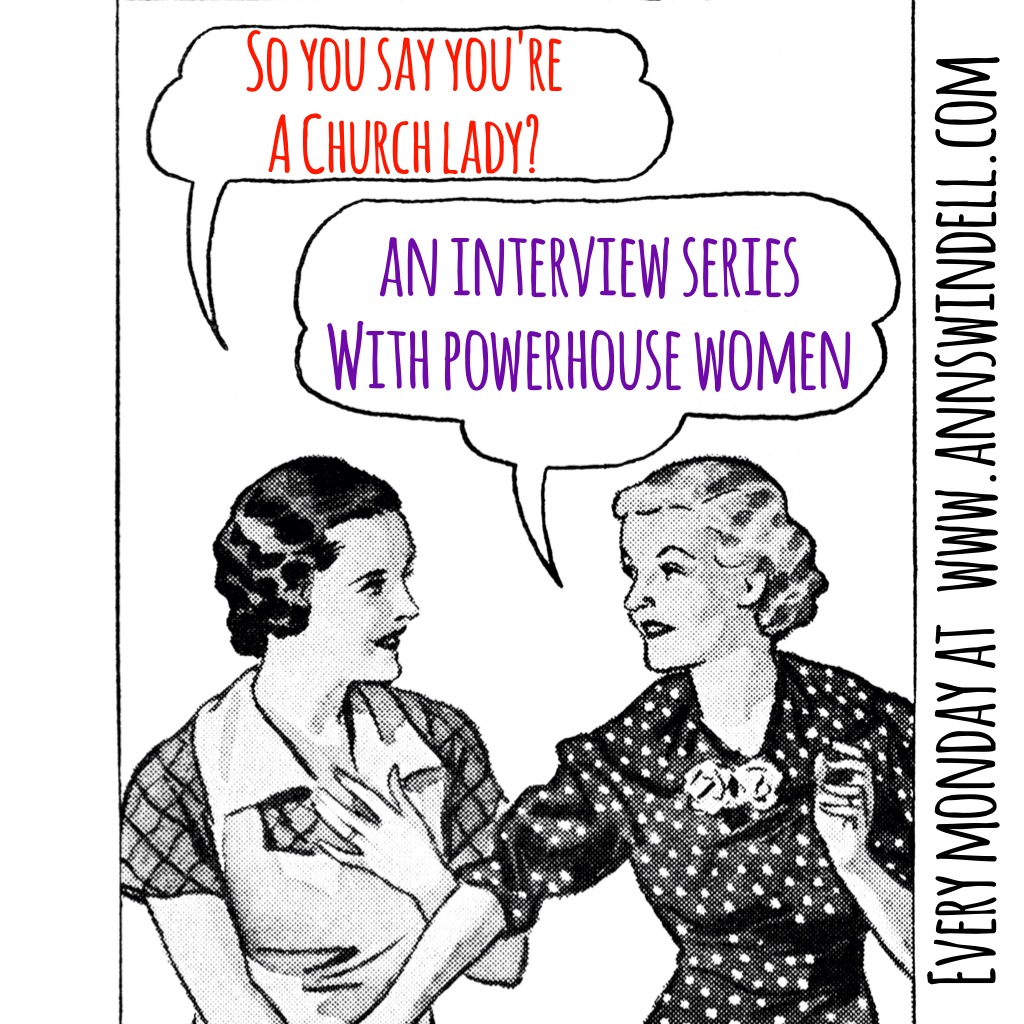 —————————————————————————————————————–
1. Tell us a little bit about the church that you're a part of.
My husband is the College Pastor at Antioch Community Church in Wheaton, a non-denominational church in the Chicago suburbs. Our local church is part of a larger church-planting organization (Antioch International Movement of Churches) that has multiple churches in the US and overseas!
 2. What does it look like, in your life, to be an active part of your church?
Even before Michael stepped in to full-time ministry, we were always actively involved in church. Now that he's a pastor, it is just a little more "official." I help him lead the college ministry by discipling female leaders, hosting and helping lead small groups, and generally just being available for whatever our church needs, whether that is showing up for a meeting, helping with a retreat, or bringing food to an event!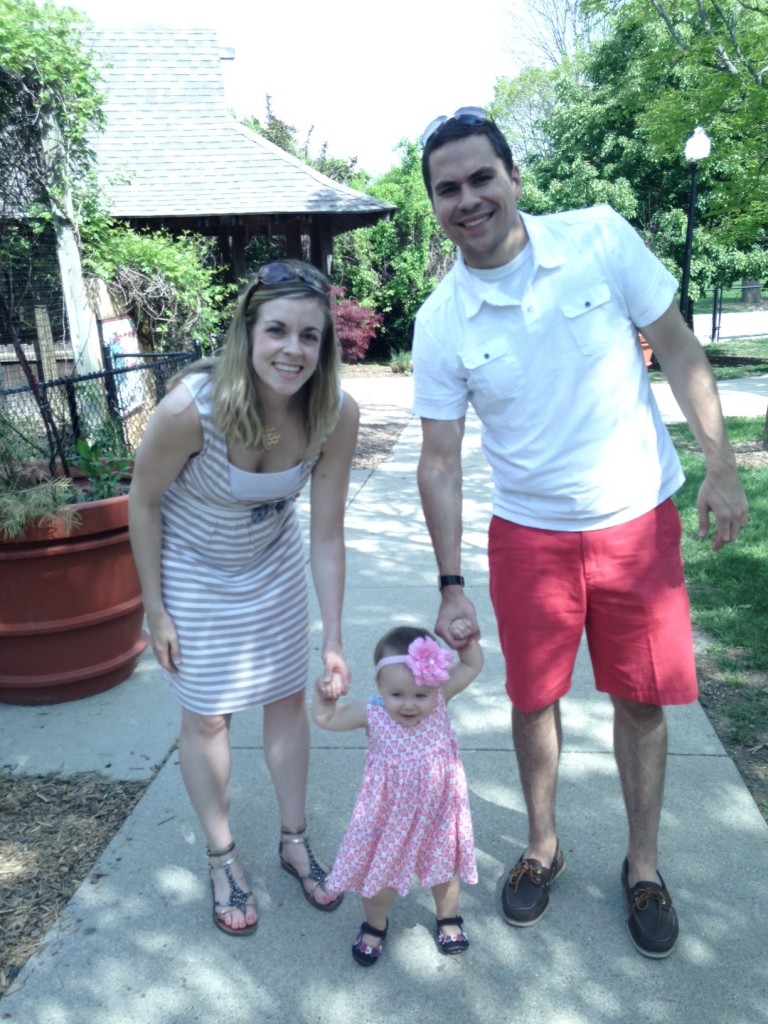 3. How are your unique gifts and abilities strengthened by being part of a local church?
The church is amazing because it's the place where a bunch of amateurs get to do meaningful, life-changing work. I say that with deep joy and love—I'm thankful that God uses amateurs! My gifts of developing and discipling other women flourish in the church even though I don't have any formal training in that area. But God has taught me through his word and through his presence and through his people how to love and lead others in the church.
I went to school for many years in order to get the academic degrees that I have—degrees that give me the credentials I need to teach at the college level and have access to impacting the lives of my students every week. But I don't have to hold a degree to impact others at church. My life and the fruit of my life are the things that matter within the walls of the church—and I can impact others without having any fancy letters behind my name. We all can. That's a huge relief—and a high calling.
 4. How has being part of a church challenged and changed you?
I am an achiever, and I like being able to move from one task to another with purpose and clarity. Church doesn't work that way, because people don't work that way. People—who the church is made up of—need love, cultivation, guidance, accountability…the list goes on. I need all of those things; you need all of those things. But we don't move from one plane of growth to another seamlessly. "Through many trials, thorns, and snares I have already come…" Church is the place where we help one another through those trials and where we help one another continue to say yes to Jesus. It's difficult at times. Very difficult. People don't always respond well to pain or to challenge—I sure don't 100 percent of the time! But as I continue to learn to love God's people, I continue to learn more about the boundless love of Christ. And that is what has both challenged and changed me. God's love is changing his people, and it's changing me as I learn to love them.
 5. Why do you value church? What do you love about church?
I value Church because Jesus values Church—if His bride was worth his life then it can certainly be worth mine. My time, my energy, my heart, my tears, my life—it all belongs to Christ. If he spent all he had for the people of God, I want to give my life doing the same.