Today is the last interview in the Church Lady series that has been running all summer here on my blog. It has been so amazing to get to hear from the incredible women who participated in this series. If you haven't had a chance to read them all, it is definitely worth your time. Every single one of these women are laying their lives down for the sake of the Gospel and for the Church. They are lovers of Jesus, lovers of their families, and lovers of people. It has been an honor to hear from each of them.
We end this series today with the privilege of getting to hear from Jess Connolly, the gracious woman behind her blog, Jess Connolly, and her business, Naptime Diaries. This woman is a powerhouse–she is a church-planting pastor's wife, a mom of four, a blogger, a shop owner, and the co-founder of The Influence Conference and The Influence Network. I'm thankful she took the time to talk about church for this series. Make sure to connect with Jess through her blog!
———————————————————————————————————————————————-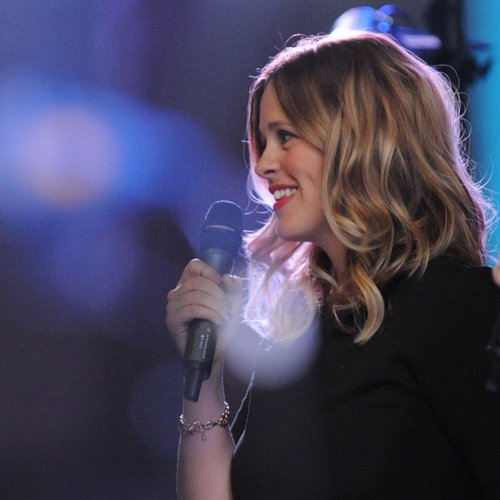 1. Tell us a little bit about the church that you're a part of.
The church I'm apart of is my husband's first solo church plant. We're here in Charleston, SC. We had our first public service in January of this year and we're having fun. It's crazy and wild and our home is basically our church right now – but it's so fun watching this community grow.
2. What does it look like, in your life, to be an active part of your church?
In my life, to be active in my church, looks like loving on my husband, supporting him and listening to him, praying for him. It looks like being my kid's main caregiver so that he is freed up to go about his schedule – which can fluctuate at any moment due to meetings, etc. It looks like loving on the women – discipling them, welcoming them into our home and seeing our day to day life. It looks like picking up and serving where there are needs, even if I don't feel very good at that form of serving. Mostly, it looks like embodying Gospel Community – celebrating the good news that Jesus came for me, and doing so in the midst of community. 
3. How are your unique gifts and abilities strengthened by being part of a local church?
In this season, I wouldn't say I'm out and out using my gifts for our church. I'm not writing or speaking for our church, but that doesn't mean that my gifts aren't being sharpened. As I'm discipling women and walking in humility, I'm remembering and growing in the power of the gospel. For me, doing the very real on the ground work of meeting with women and seeing where they're at, it really helps me as I move forward publicly sharing the gospel, speaking and writing elsewhere.
4. How has being part of a church challenged and changed you?
Being a part of a church challenges me to stay near the heart of the gospel. Being in community and growing together reminds me that this faith is not all about me. I genuinely can't imagine walking intimately with the Lord without community.
5. Why do you value church? What do you love about church?
 I value the church because I think it will absolutely sustain. Culture changes, our hearts change, our feelings change, but God's Word and His hope for His bride stands firm. There are times where I don't necessarily want to believe that and I'd rather be left alone to do my own thing, but I know that isn't best.
———————————————————————————————————————————————-
Thank you so much, Jess–both for sharing your heart here and for living your life faithfully for Jesus and his people. And thank you to all of the women who participated in this series! I am blessed and honored to have had your voices shared here.