If you know me, you know that I am a committed coffee drinker. And if you know me, you also know that I deeply care about ending sex trafficking in our generation and helping women heal from the horrors of the pain that they have had to live through.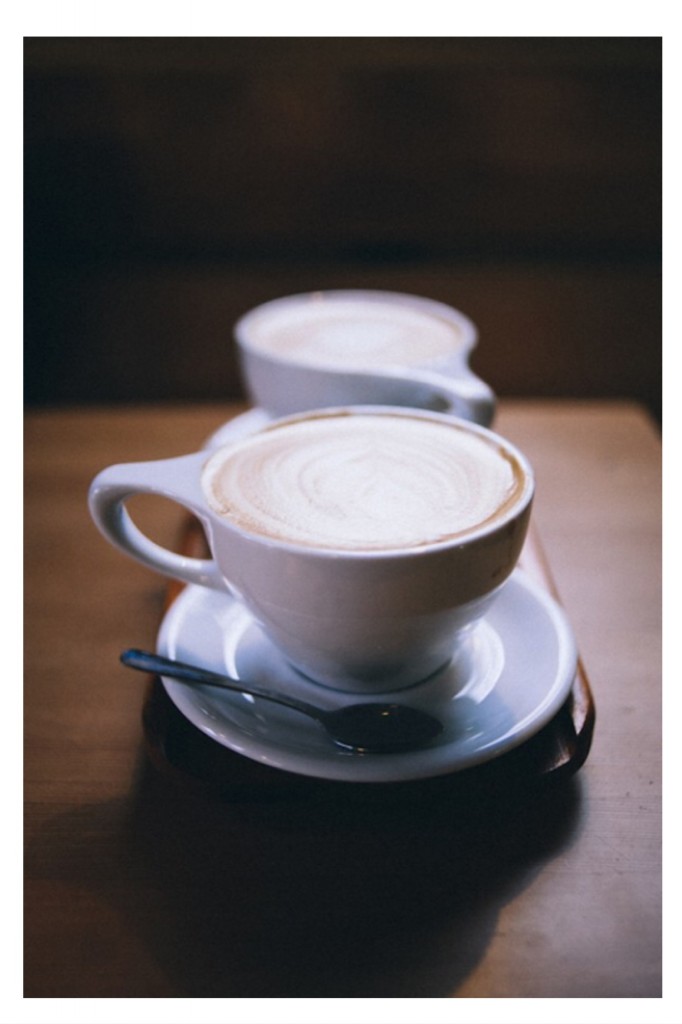 I had the distinct privilege of interviewing the co-founder of Sweet Aroma Coffee, a subscription-based coffee service that uses a large percentage of their profits to help rehabilitate women who are coming out of the sex industry. I love the vision behind this company, and I love that something as simple as purchasing coffee can actually change lives.
Click here to read the full interview over at Darling Magazine. And then click over to Sweet Aroma Coffee to sign up for a coffee subscription that's truly doing good in the world!