My newest piece, "10 Things Every Newlywed Should Know," is up at RELEVANT Magazine. It's a letter I wrote to my newlywed self–one I wish I'd had for those early months and years of marriage. It's also one that I would do well to re-read every day, as a reminder of what it means to live healthily and joyfully in a marriage that's going to make it for the long haul. I hope it encourages you!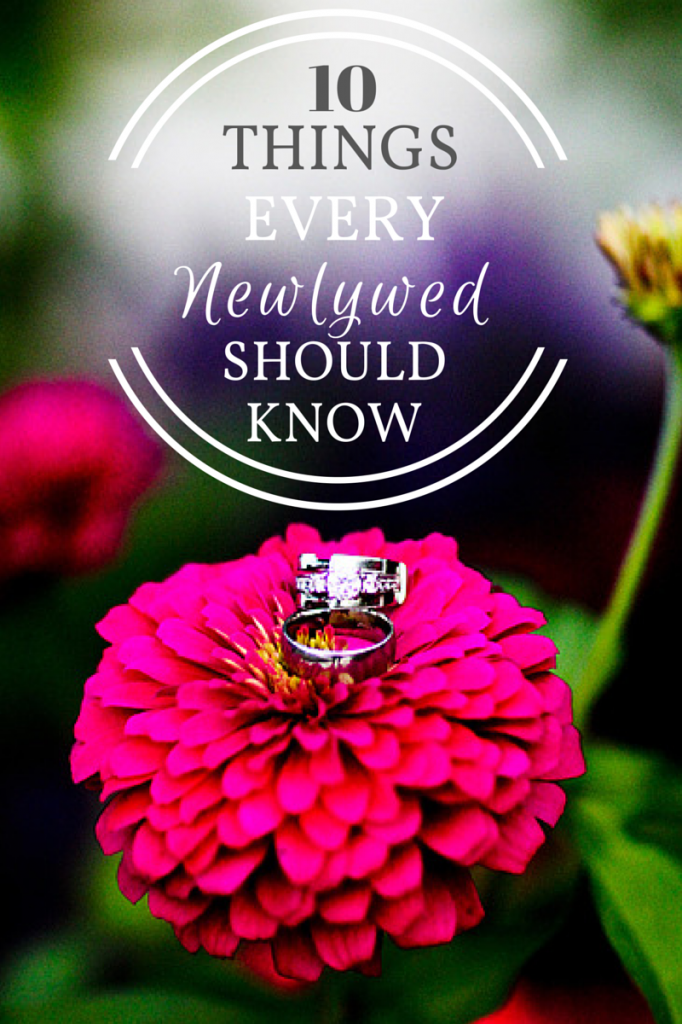 1. Repent and Forgive—Daily and Out Loud.
Marriage, in all of its glory, also brings up some ugly sins. When you know you have sinned against your spouse, humble yourself and ask for forgiveness. Out loud. And tell your spouse you forgive him or her—out loud.
Saying "I'm sorry" is different from asking "Will you forgive me?" Asking for forgiveness requires humility before God and your spouse that builds an incredible trust in marriage. Some days, you will need to repent to each other more times than you care to admit, and on those days it's a good idea to go just to bed early and start over the next morning.
2. Lavish Your Time, Energy and Love on One Another.
There are seasons in life when you will be busier than you imagined. But if you have the time in these early months and years to spend together, take it! Enjoy one another, spend ridiculous amounts of time getting to know each other as husband and wife, laugh together, snuggle, share ideas, dream together out loud. Be one another's biggest fans.
3. Enjoy Sex and Talk About it Together.
There's a big learning curve in sex. It's wonderful and difficult and fun and funny. Don't forget that phrase your mentor told you: "there's always an extra limb in sex that doesn't fit anywhere!" But whatever you do, keep talking together about sex. Be gentle with the vulnerability offered from your spouse. Don't blow anything off if your spouse brings it up; take it seriously. Satan wants to keep spouses silent in the broken places; by opening up about sex and talking through concerns and questions, you can avoid a lot of additional pain.
4. Find a Church Home and Plug In.
As important as it is to lavish on one another, ultimately, no marriage thrives well in a hermit hole. Find a community of believers and press in. Ask questions. Hang out with older married couples. Ask for help. Go to potlucks. Make friends and pursue those friendships.
Jesus loves the local church, and your marriage is a powerful part of what God is doing—in you and in the larger community you are a part of.
5. Set Aside a Date Night.
Once a week, minimum, for the rest of your lives. Build it into the budget. Intentionality equals trust and love.
Read the other five reminders over at RELEVANT!