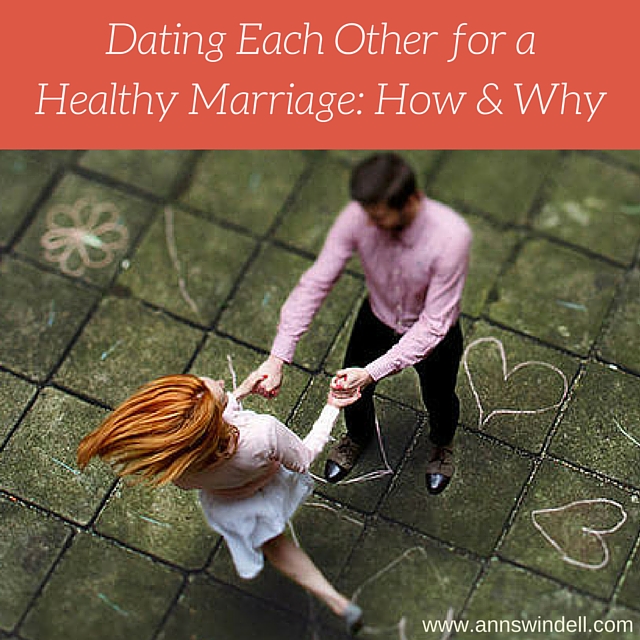 This is my newest article for RELEVANT. Read the entirety of the article here!
Dating—in person, online or blind—is prized in our culture, and most of us think of dating to be an important part of any meaningful, romantic relationship. Whether casual or glamorous, expensive or on a budget, we intuitively know that dating is a central way to get to know someone, win his or her heart and build a romance.
So why wouldn't dating continue to be important after marriage?
Marriage is meant to be an earthly picture of Christ and the Church, a relationship that points to the love and affection between Jesus and His people. But if a husband and wife hardly spend time together, it's difficult for that love and affection to grow.
Dating your spouse doesn't have to be expensive or difficult, but to maintain—and grow—a healthy marriage, consistently dating your partner is important to do.
Dating your spouse doesn't have to be expensive, but to grow a healthy marriage, dating your…
Click To Tweet
Here are some of the reasons we all need to continue to date our spouses after we say our vows at the altar:
Time Is a Valuable Gift
Making time to date one another in a season of life that is very busy (and shows no signs of slowing down any time soon) is a powerful gift you can offer your spouse. Time is a precious commodity to any of us, and when we willingly spend that time with one another, we are saying "You are worth my time." And because our lives are made up of just that—time—we are saying, in essence, "You are worth my life."
We Invest in What We Value
If you're like me and you're not rolling in money, the components of getting a date with your spouse can seem too costly sometimes—paying for a date (and a sitter, if you have kids) can start to add up.
Yet, we invest in what we value: we do this all of the time with our food choices, our clothing purchases, our donations. It doesn't mean we have to spend loads of money to date, but we do have to invest in growing our marriages as a couple—and it will cost us money, as many things of value often do.
When We Short-Change Our Spouses, We Short-Change the Family
Even if the family is just the two of you right now, if you ignore the need that your spouse has for intentional, invested time together, you're hurting the family dynamics. The cracks may not start to show for a while, but the foundation of intimacy and friendship will weaken if you're not building in to your relationship as husband and wife.
Once we have kids, I think it's just as important—if not more so—to keep dating one another. As a mom, I want my daughter to have everything she needs (and more). But more than many other things, children want to know that their parents are in love and that they enjoy one another. this brings peace and stability to a home.
Children want to know that their parents are in love and that they enjoy one another. #marriage
Click To Tweet
Having a consistent date night won't guarantee a healthy marriage, but it provides intentional space to grow together as a couple.
Read the rest of the article here, at RELEVANT Magazine!