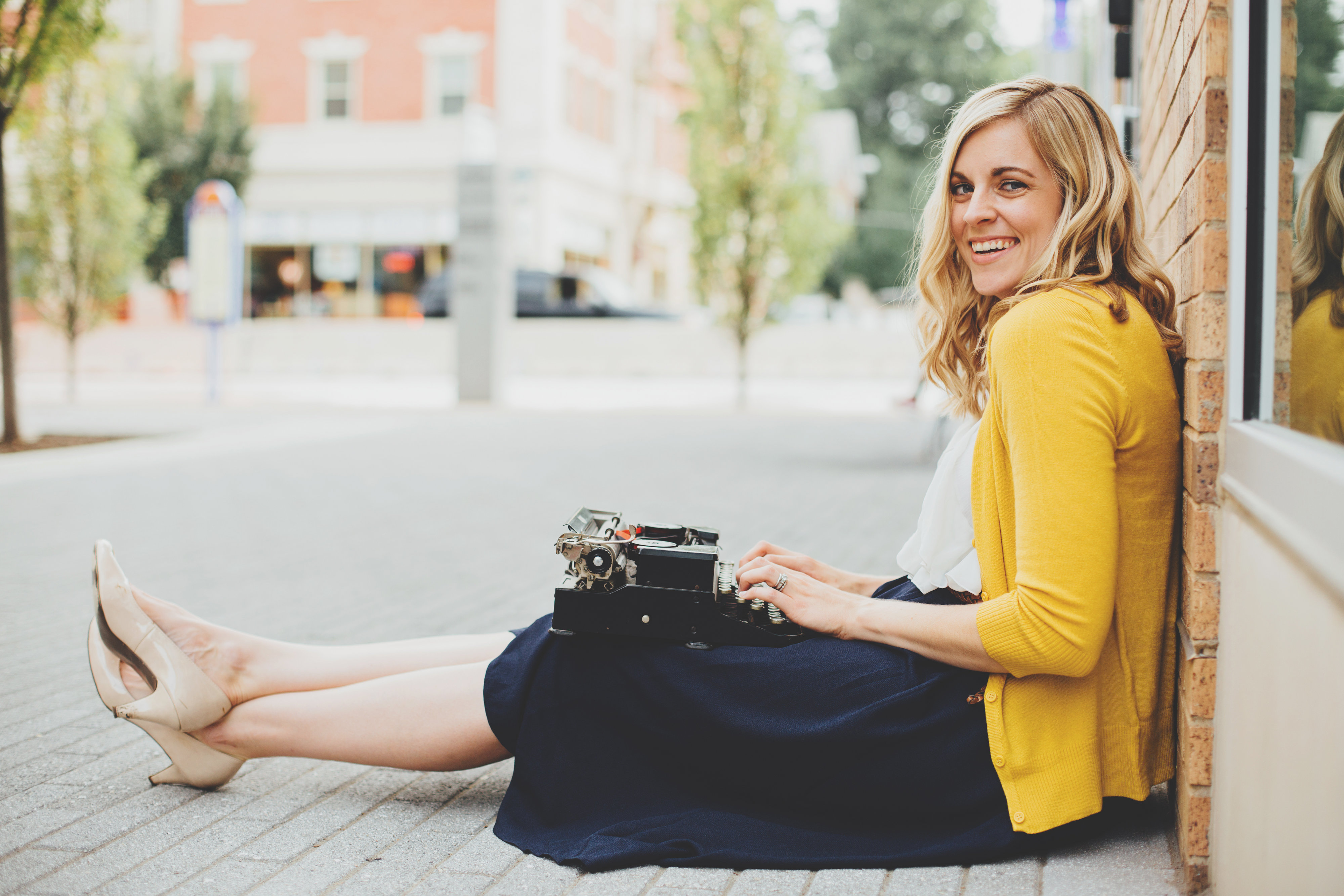 Photo by Ann White Photography
I've mentioned it here before, but I'll be teaching a six-week writing course this January through February, and I couldn't be more excited! I've been teaching writing and creative writing on the college level for years, and now I'm teaching this material in a power-packed course online, live, in a webinar format.

I'm also thrilled to have three editors joining this course to talk with students about the publishing world from the inside out. If you want to grow as a writer, if you want to strengthen your writing voice and sharpen your writing ability–this course is for you!
Registration is live now–but only for two weeks! Head over to the Writing with Grace Course website to read all about the six-week schedule, the editors who will be joining us, and details about what you can expect.
I believe in the power of words to transform the world, because Jesus is the Living Word, and we can learn to harness the beauty and strength of words to point others–and our own souls–to Him. If that sounds life-giving to you, join me over at www.writingwithgrace.com!