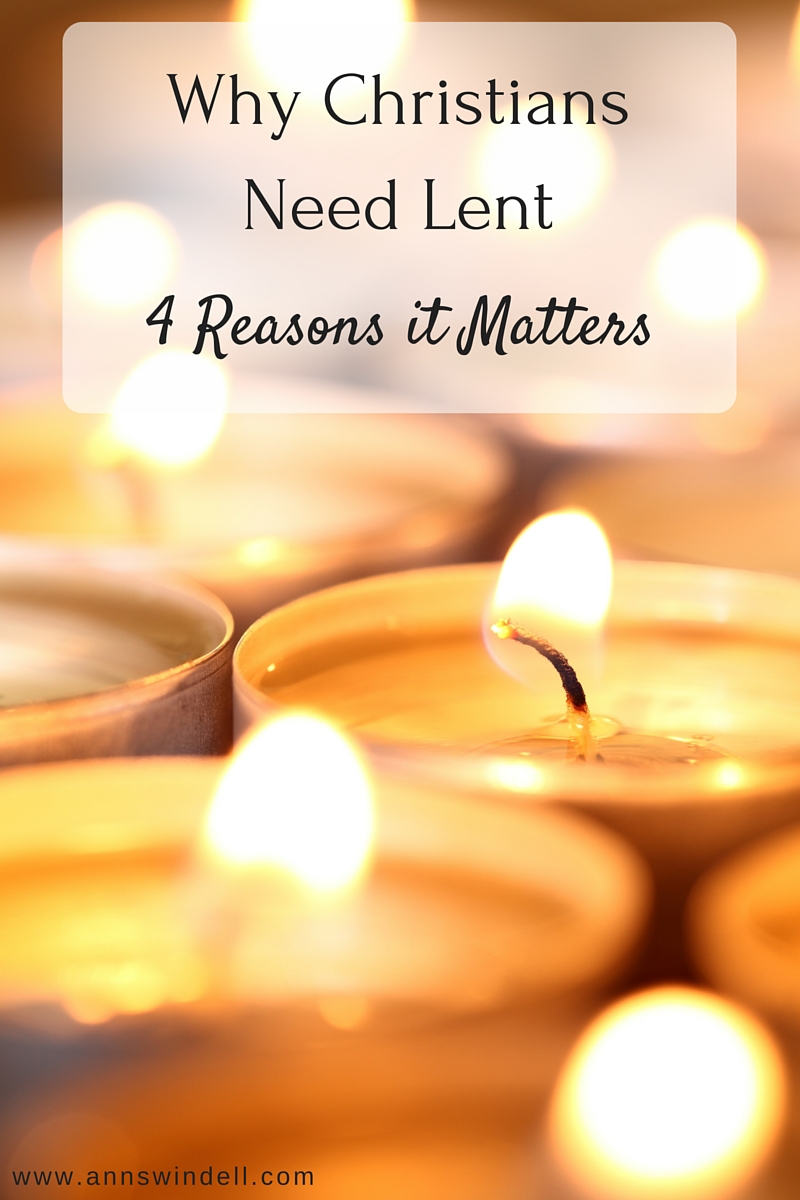 This is the start of my newest piece for RELEVANT Magazine.
You can read it here.
Historically, Lent is the season preceding Easter in the church calendar, and it is often observed as a time of reflection and repentance. It is a season of preparation, a time of waiting and remembering.
But is Lent important? Is it worth observing—or at least acknowledging—especially if, like me, you're not currently part of a liturgical church tradition?
I think so. Here are four reasons Lent matters—and how it can point us to the truth of the Gospel in practical, important ways:
Lent is a Reminder of Our Need to Repent
Repentance is not a sexy word; repentance is a call to turn around and away from our sinful ways. It means first acknowledging that we are sinners, and then saying no to our sin. But repentance is at the very heart of Christianity: we cannot, in fact, follow Jesus without repenting of our way and choosing His way instead (Acts 2:38).
Lent is a season of acknowledging our consistent, daily need to repent.
Click To Tweet
Lent is a season of acknowledging our consistent, daily need to repent—and therefore, of our consistent need for a savior. It's important to remember how desperately we need to be saved from our sin, and that Jesus is the only hope we have to be saved; that reality grounds us in His kindness and goodness.
During Lent, We Pare Down Our Excesses
Traditionally, Christians have understood Lent to be a time when unneeded things are stripped away in order to remind us of our neediness before and for God. Christians still do this today, giving up meat or chocolate, or abstaining from alcohol or watching television.
By taking away things that divert our attention and feed our desires, the season of Lent invites us to attend to what is really happening on the inside of our souls—and to have our needs met by God first and only.
Read the other two reasons why we need Lent here, at RELEVANT Magazine.