I've been writing a book this past year, and have spent the last few months crystallizing edits with my powerhouse team at Tyndale. It's hard to believe that nine months have passed since I signed the contract; we have less time than that before it releases in April of 2017!
One thing that I've loved about the process of seeing this book come to life has been the excitement generated around the cover. I'll share more later, but Tyndale walked me through a really helpful and empowering process when it came to designing the cover of this book. Although their design team creates the cover, as an author I had a clear hand in the tone and feel of the design, which I was deeply thankful for.
The #stillwaitingbook cover reveal!
Click To Tweet
The cover matters so much to me because as much as we say otherwise, the truth is that we really do judge a book by its cover. Whether we're perusing the stacks at a bookstore or clicking through pages online, it's the front of a book that initially draws us in or pushes us away. My hope is that this cover will draw you in and thrill you as much as it has thrilled me!
I won't keep you waiting any longer. Here it is!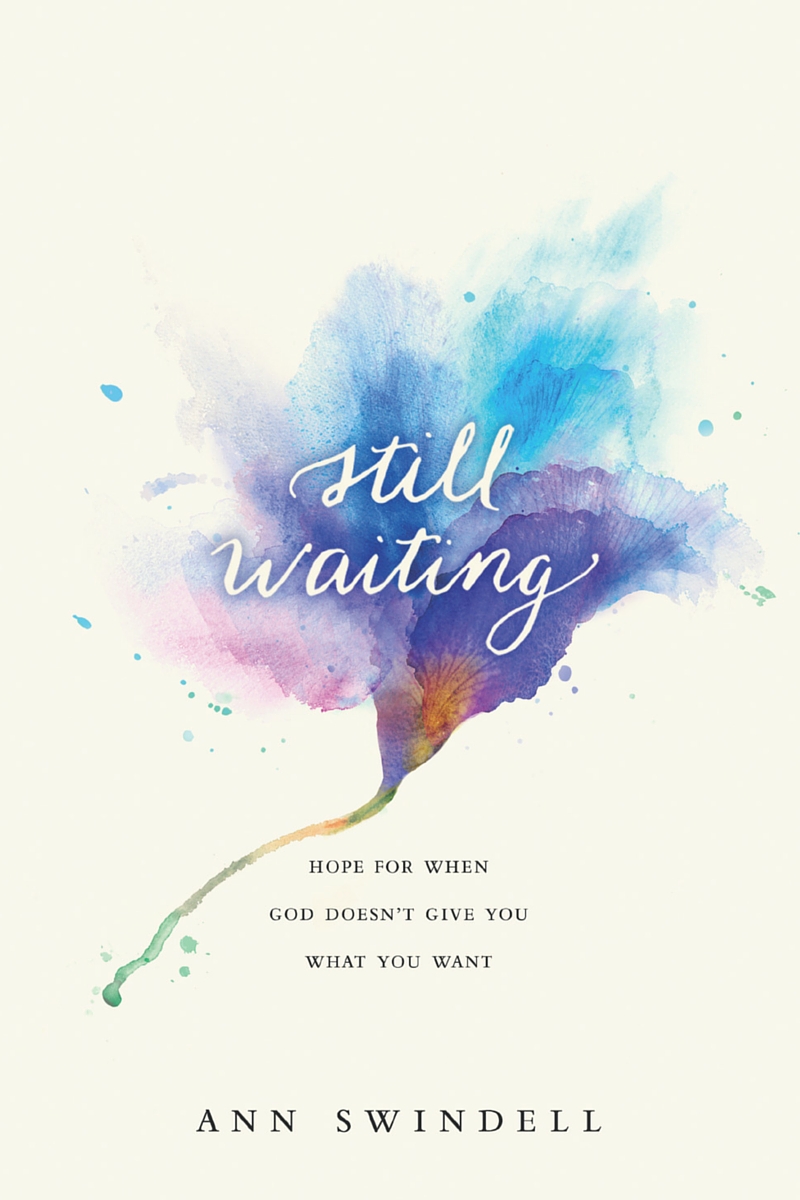 Isn't it beautiful? This cover encapsulates so much about Still Waiting in one image. I'm amazed at how the design team captured both the beauty and the ache of trusting God; they nailed the feeling of yearning, and yet the rich colors point to the vibrancy that can be found even in waiting seasons. The handwritten title adds a softness to the cover without being overly dramatic.
In short: I love it. LOVE IT.
This cover blew me away the first time I saw it, and I'm so thankful that it will be the "face" of my first book. I'll be sharing more about the book-writing process in the months ahead, but I wanted to let you be the first ones to catch a glimpse of the cover!
(If you're new here and want to stay up-to-date with my work and this book, click here to join in on my monthly updates!)
Oh, and if you want to pre-order Still Waiting, you're in luck. You can pre-order it here!

So, what do you think? Do you love the cover as much as I do?
Additionally, if you're interested in writing, too, make sure to check out the course that I offer, Writing with Grace. Registration just opened TODAY, but it won't be open for long! Click here to learn all about the class: