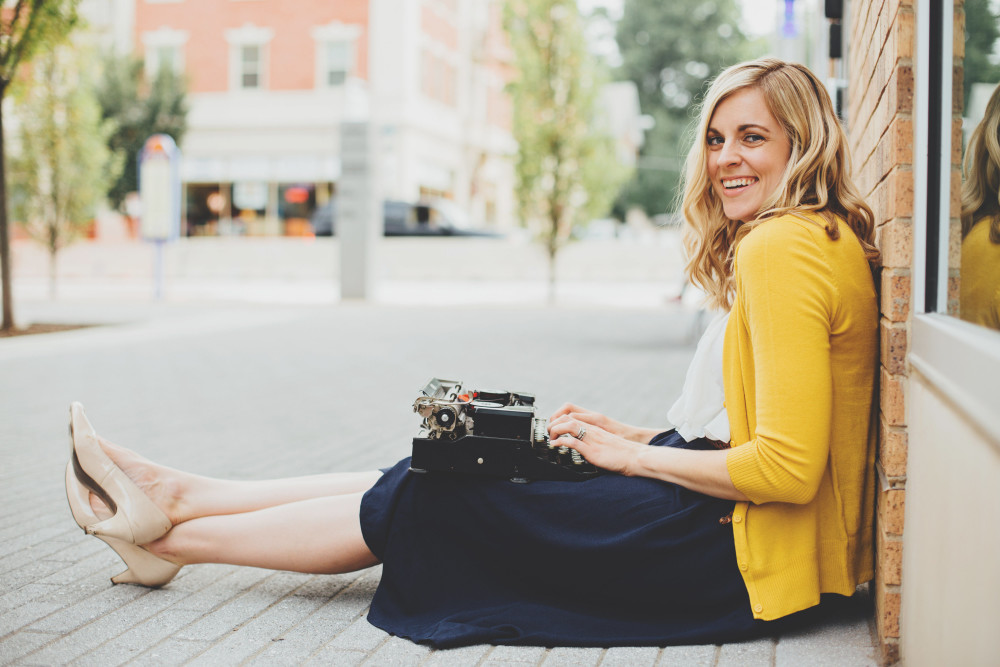 I'm so glad you're here! I've shared more about who I am–and what I love!–below. But for some quick links to my passions and my work, click these boxes.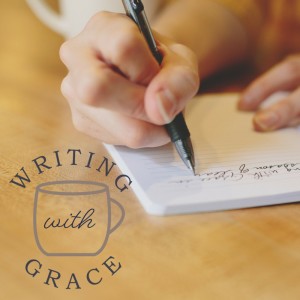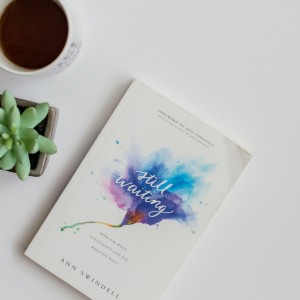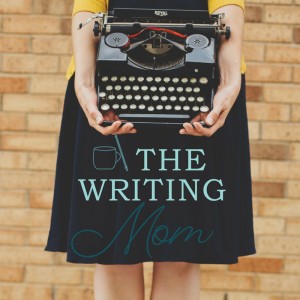 Some more details about each of them:
If you're a writer, I would LOVE for you to join me at Writing with Grace, where I teach Christ-centered writing courses and interview industry professionals.
My book, Still Waiting, released less than a year ago–and it's my heart on the page for you. If you're waiting for the Lord to change something in your life, this book is a tender, hope-filled companion for your journey. I'm with you.
If you want to catch more of my thoughts and passions, you can read the pieces I've written around the web on my blog.
And if you're a mom short on time but you love to write, check out The Writing Mom Course–I created it just for you!
I'm so happy that we found each other.

Thanks for stopping by! I'm Ann, and I'm a Christian author and speaker. My first book, Still Waiting, released in April of 2017, and I write in a lot of places online and in print. I've been writing professionally for over ten years, and I love the power of the written word to draw us to Christ and to encourage us as we walk through the wonderful and challenging parts of life.
I actually love words so much that I kept going to school in the field of writing, and I hold a Master of Fine Arts degree in Creative Writing from Seattle Pacific University as well as a Master of Arts in Writing from DePaul University. Even my undergrad degree, from Wheaton College, was in writing (hey, at least I'm consistent!). I discovered, as a perpetual student, that I love the classroom, and so I went on to teach as a college instructor for five years at my undergraduate alma mater. Teaching writing is a dream job for me, and now, I teach Christian writing classes online through my business, Writing with Grace. I'm passionate about helping others strengthen and sharpen their writing in their own journeys of walking with Christ! If you're a fellow writer, I'd love to have you join me there.
If you want to learn more about my work as a writer, you can click here.
If you're interested in booking me for a speaking event, go ahead and click here.
And if you want to know what makes my heart beat fast, it boils down to five things: the love of Jesus, my dynamite husband, my sweet daughter, the written word, and laughing together around the table. I catch glimpses of heaven in these things every day, and I'm deeply grateful for these gifts that the Lord has given to me.
I'd love to connect with you! You can find me on Facebook, on Twitter at @annswindell or on my favorite form of social media, Instagram.
Thanks for stopping by–don't be a stranger!