This is my newest piece for incourage.
You can read the whole article here!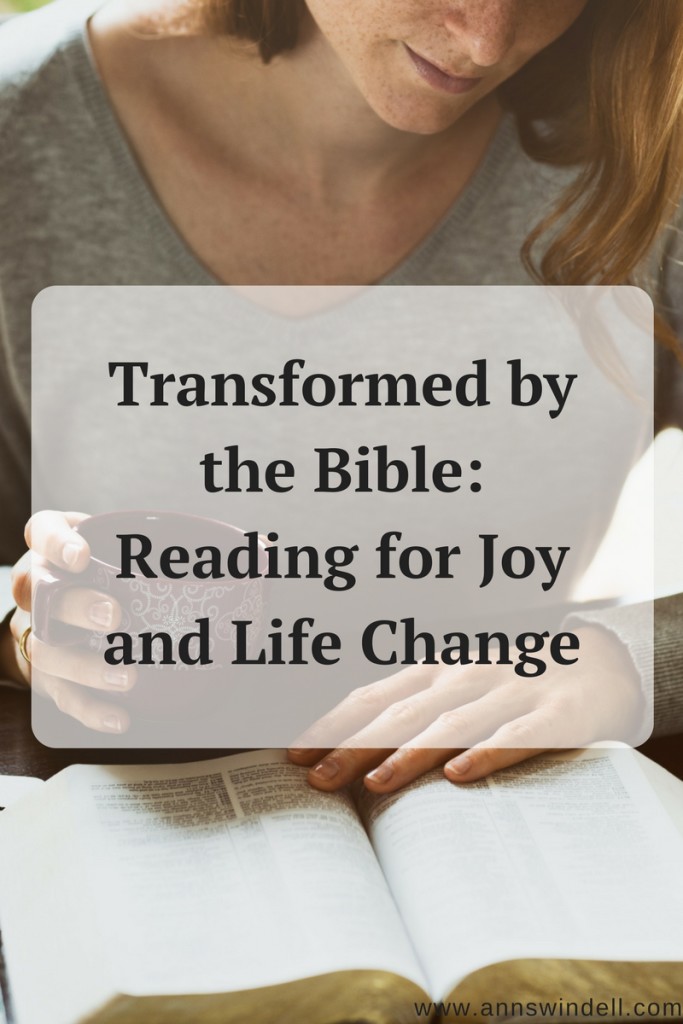 I was twenty years old, fresh into my junior year at my Christian college, when Dr. Dorsett — an aging professor with a shock of white hair and thick spectacles — startled me into paying attention.
He held a Bible above his head and asked us, "How can you call yourself a Christian if you haven't read every page of this book? If you don't even know what's in here?" His tone was kind, but his words were piercing. He was asking us to own our faith.
His words dumbfounded me.
I had grown up in the church, and had read parts of the Bible during my growing-up years. But here, as a young woman, I realized that I hadn't ever read the Bible cover-to-cover. I'd read bits here and chapters there, but I hadn't read much of the Old Testament, and I'd never read all of the New. It dawned on me, there in that class, that I was basing my life on a book that I hadn't fully read — and suddenly, that admission stunned me. Who bases their life on a book but doesn't read all of it? Did I even know what I believed?
Who bases their life on a book but doesn't read all of it? Did I even know what I believed?
Click To Tweet
And so, that very week, I started a one-year Bible-reading plan and began my journey into reading the Bible all the way through.
At first, reading several chapters a day felt overwhelming — going from reading a few verses here and there to actually reading whole chunks of the Word felt like going from talking a walk around the block to training for a marathon. My spiritual muscles were weak, and it was difficult on many days to keep my mind and heart engaged. Don't even get me started on the book of Numbers; it's a miracle I kept going!
But what I found, as I kept my nose in the folds of those crinkly, thin pages of my Bible, was that I was meeting God—actually meeting with Him! I wasn't solely reading about Him or learning about Him: I was encountering the Lord on every page.
You can read the rest of the article here, at incourage!