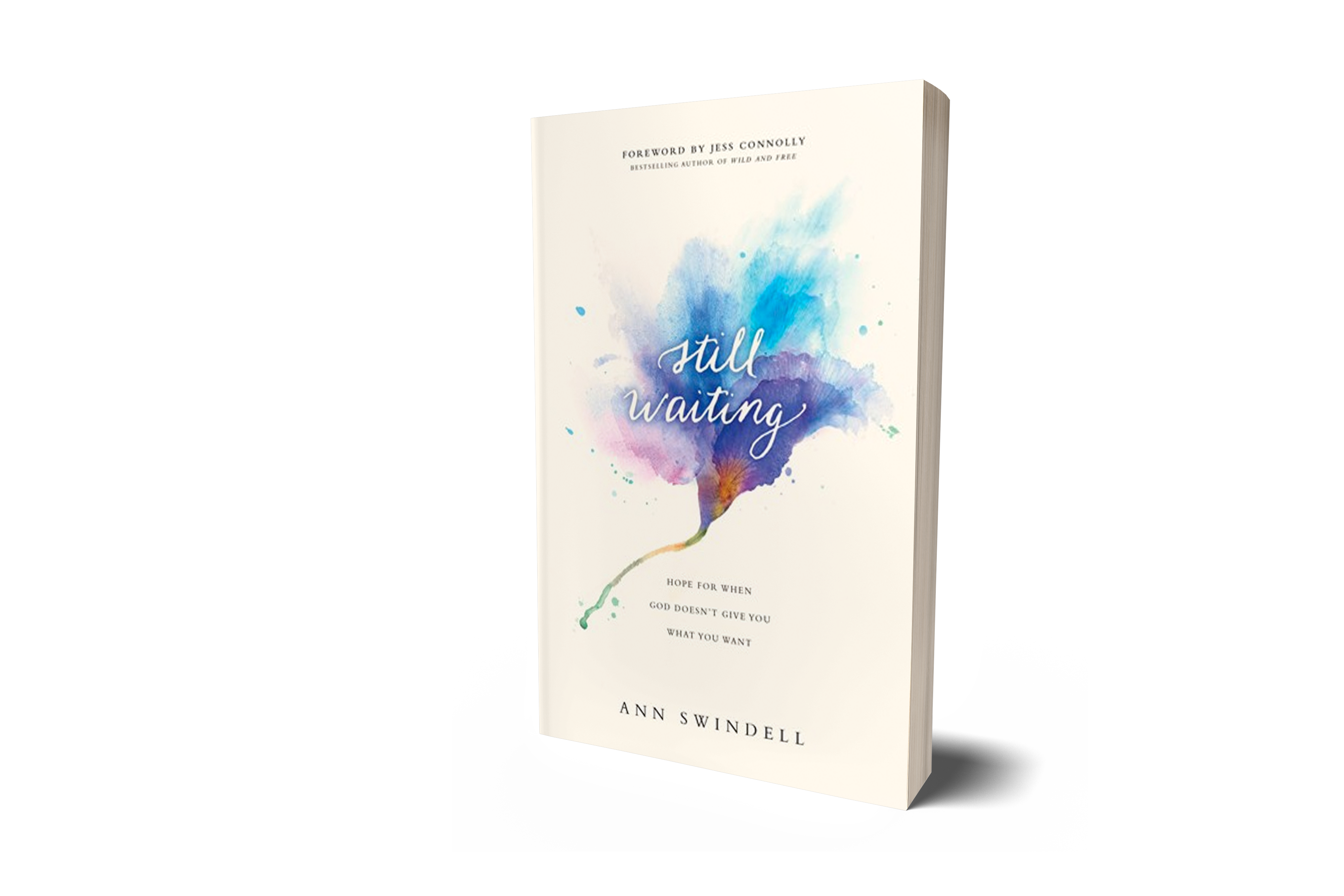 The day has finally arrived! Still Waiting releases today!
I can hardly believe it, to be honest. I signed the contract for Still Waiting back in November of 2015, and at that point, April 4 of 2017 felt like a lifetime away. In the thick of finishing the writing, combing through edits, choosing a cover and setting up a launch team, April still seemed like a far-off reality.
Still Waiting by @annswindell has released! Don't miss it! http://amzn.to/2nDvPz8
Click To Tweet
But now, we're here, and my story is out in the world!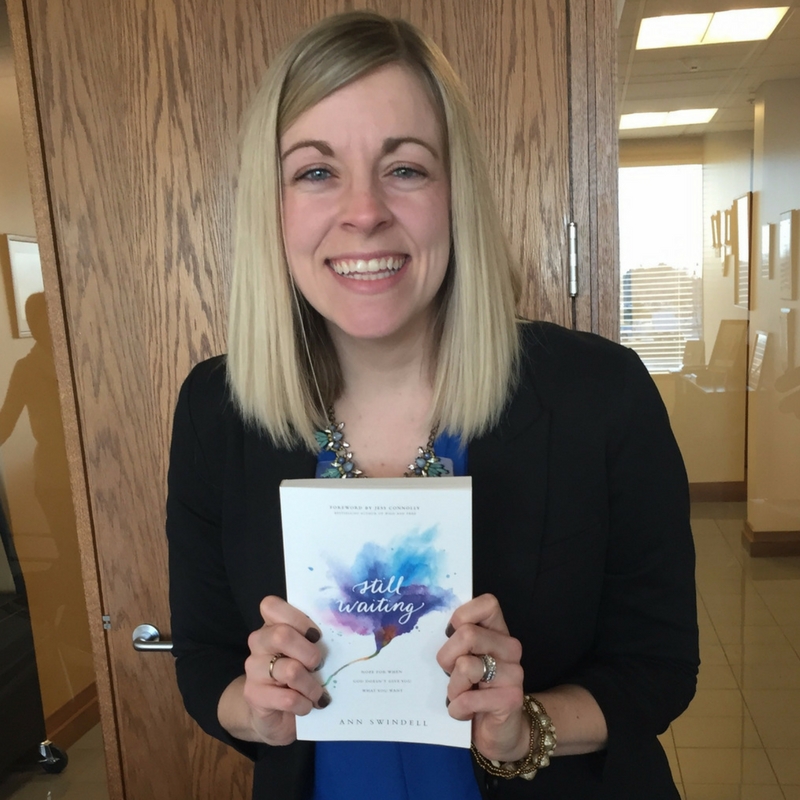 Someone asked me what my dream is for Still Waiting, and I'll tell you the prayer that I've been praying since I signed the contract: I've been asking the Lord to be glorified in and through my story, praying that this book will draw readers to the goodness and trustworthiness of Jesus as they walk through their own waiting seasons in life. That's what my dream is–for readers to know they're not alone, and that God is good toward them as they wait. 
If you're in the middle of any kind of waiting–waiting for healing in your body or mind, waiting for restoration in a relationship, waiting for financial breakthrough or for life to get better–I know, in part, what that's like. And I wrote this book for you. I've shared some of the weakest parts of my own journey in Still Waiting with the hope that you will encounter God's love in these pages.
I would love for you to buy a copy and let me know the journey that you're on, too.
The opportunity to write this book has been absolute grace at every turn–from the amazing team I've gotten to work with at Tyndale, to the hundreds of people who have helped me get the word out, to my dear family who have carried me through the years and months of writing, editing, and marketing. It's a team effort to write and publish a book, and I'm fully convinced that I have been the one who's been the most blessed to be a part of this group of people!
Thanks for celebrating the release of Still Waiting with me! If you haven't already, I'd love for you to pick up your own copy of the book!
You can also help me get the word out by talking about the book with friends and family, requesting it at your local library, tweeting about the book, and sharing about it on Facebook or Instagram! I'm so thankful for your love and support, dear friends!