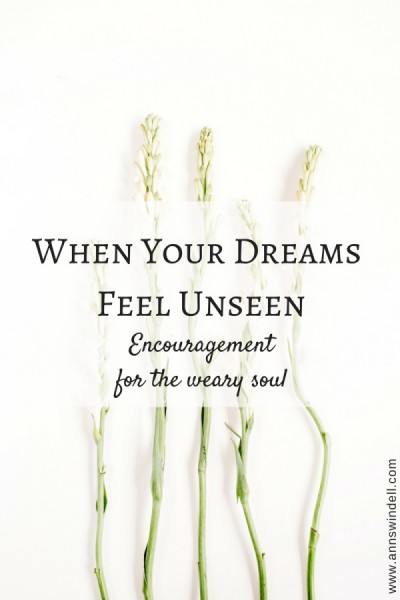 Last year, my daughter and I planted a cantaloupe plant in our front garden right before summer got into full swing. I am the epitome of a black thumb, so it was an act both of faith and of craziness, and I wrote about it in the last chapter of my book, Still Waiting.
That chapter is perhaps my favorite chapter of the entire book, and while it's about this particular cantaloupe plant, it's also about the ways in which God cares for us and meets with us even when our prayers seem unanswered. It's a chapter about faith and looking ahead and trusting that often, what we can't see is making way for something more beautiful than we could have ever imagined.
I've had some readers ask me about the cantaloupe plant that I reference in Still Waiting, and I wanted to give you an update, albeit a year later: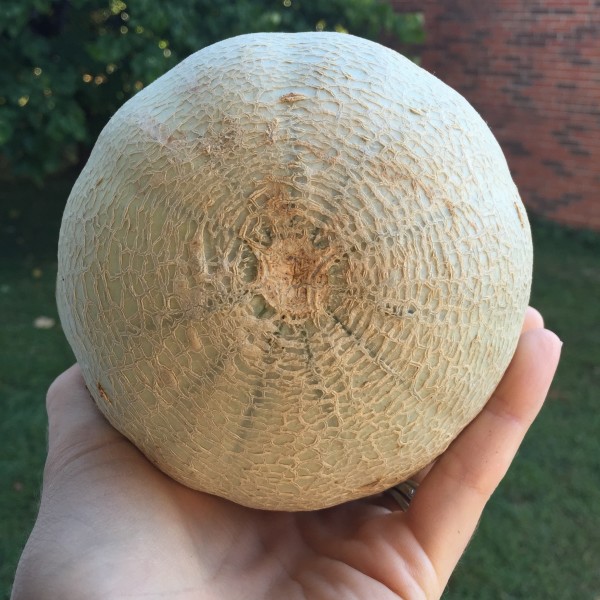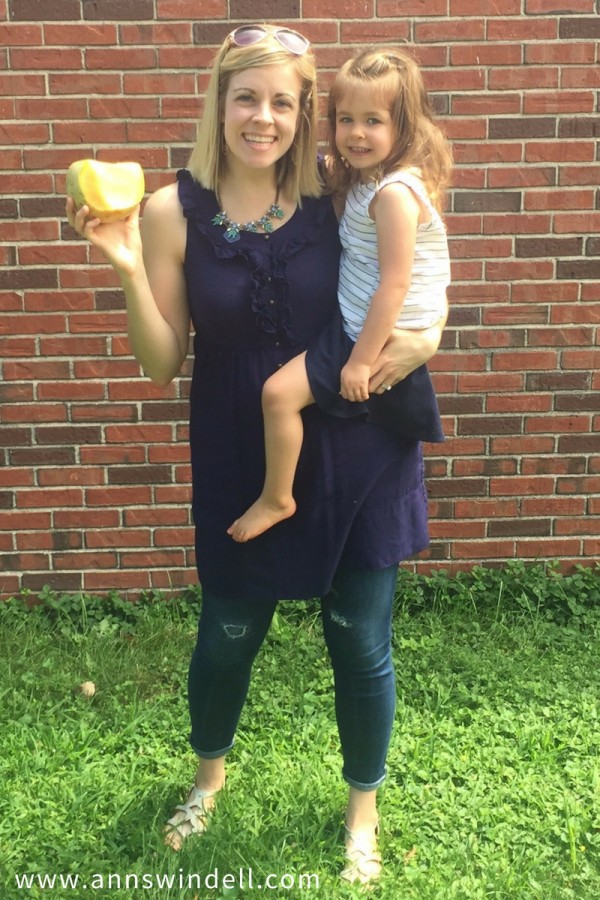 Yay! That little cantaloupe plant grew and grew–in fact, the vines overtook the whole of our tiny garden and eclipsed anything else in the plot. And finally, as summer turned into fall, my daughter and I celebrated the growth that God did in that tiny seed by eating the literal fruit of his faithfulness.
So, just a reminder for you today, friend: if it feels like your dreams and hopes are in the ground, unseen…God sees you. He knows your heart and he hears your prayers. There is a day coming when you will see the fruit of your faith. I don't know when that is; only the Lord does! But he is faithful and there will be a day of reaping the spiritual harvest you have prayed for.
If it feels like your dreams and hopes are in the ground, unseen...God sees you. He knows your heart and hears your…
Click To Tweet
If you haven't read Still Waiting yet, can I encourage you to pick up a copy? No matter what season of life you're in, my prayer is that this book will strengthen you in your own walk with the Lord and remind you that you're never alone.