With Thanksgiving just around the corner, I'm starting to see "gift guides" pop up online, and I wanted to join in the fun! I offered a Writer's Gift Guide in 2015, and it was really well received–I think almost all of us know people in our lives who love to write (or we are the ones who love to write!), and this is an easy post to share with others (wink!). Here are my top 10 gifts to give the writers in your life this year!
The 2016 Writers Gift Guide is live--perfect for the writer in your life, especially if that writer is you!…
Click To Tweet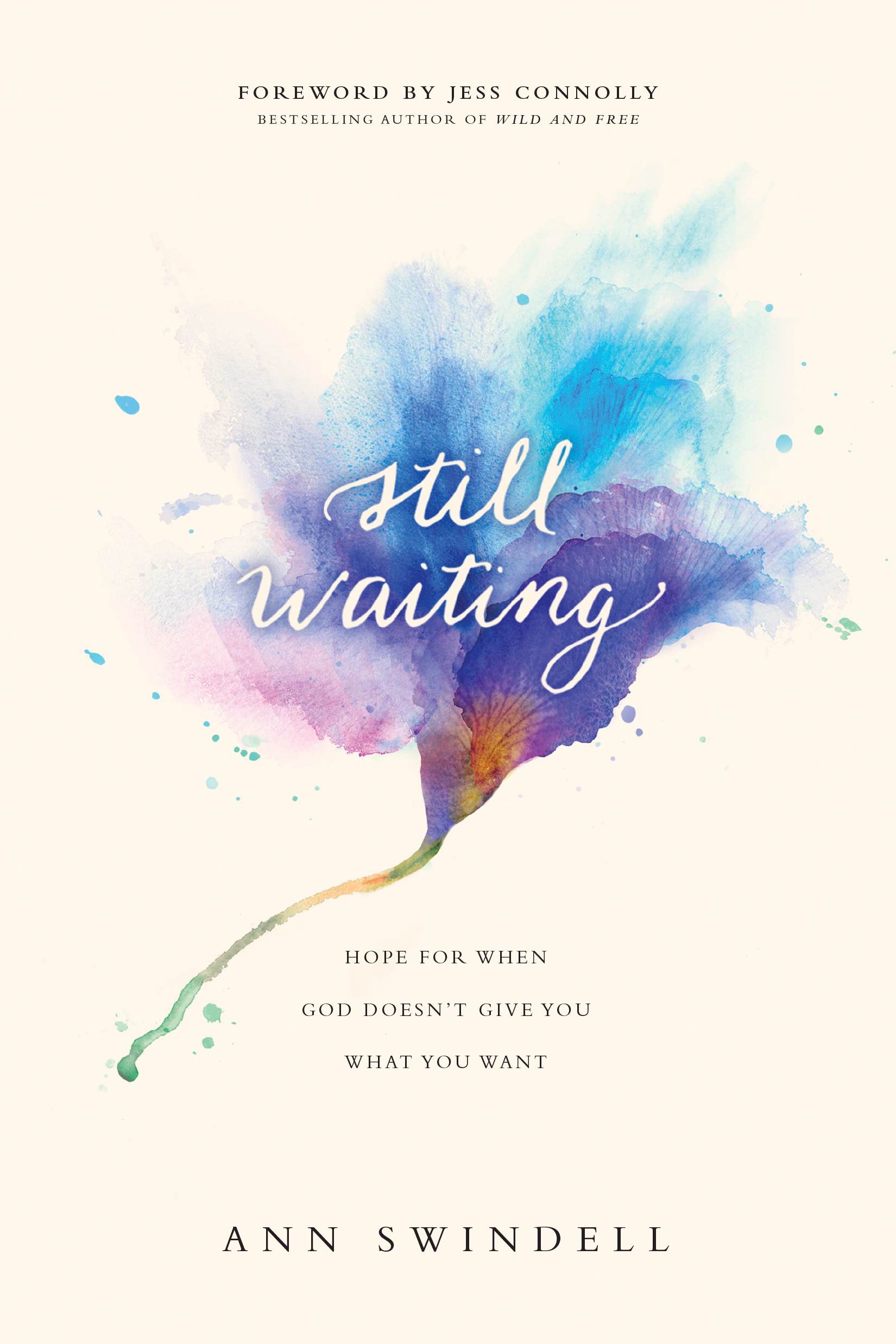 Well, there you have it: these are my top 10 gifts for the writer in your life–even if that writer is yourself! What else would you add to this list? Is there anything you can't live without in your writing life? Share what you love with me!
May this holiday season be full of transformative words, conversations, and gifts that lead us to truth and beauty in Christ!
Disclaimer: This post contains affiliate links,
all for products that I love and believe in–and use–myself!