The Writing with Grace: Book Proposal Workshop is open! I couldn't be more excited!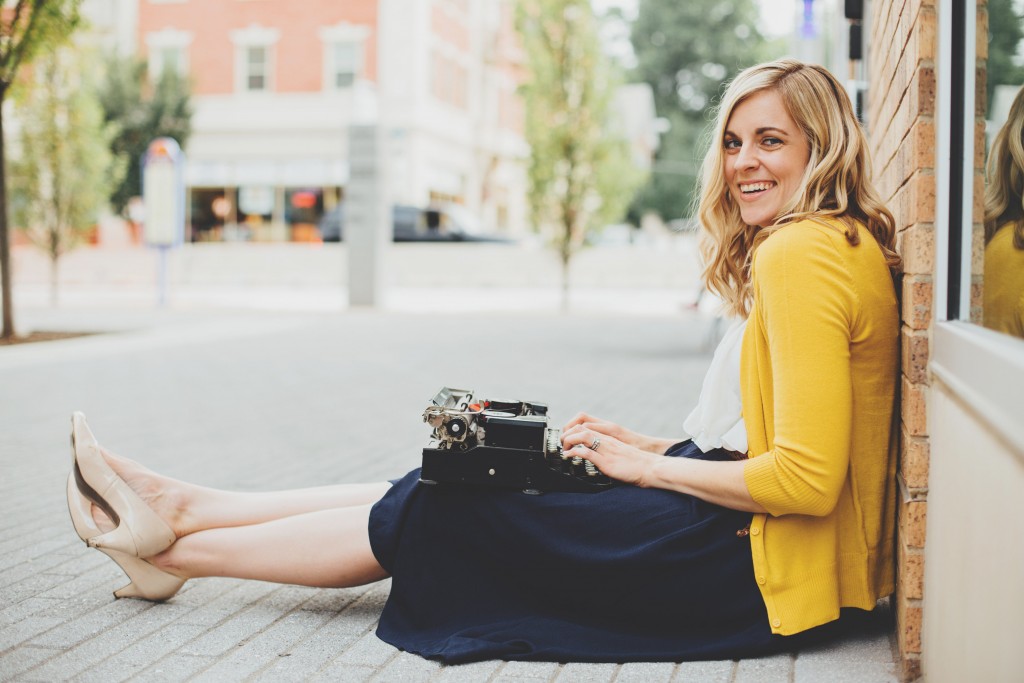 Do you have a book inside of you? 
Do you have a plan to make that book a reality?
To move from ideas and drafts to chapters and cover design?
If you're writing a book, or if you want to write a book, crafting a powerful book proposal is possibly the BEST tool for clarifying your core message, solidifying your structure, and moving forward to make your book a reality.
But where do you start?
Book proposals are huge undertakings. After having written four proposals, I know how intensive–and confusing–the process can feel. I remember trying to shuffle through multiple resources, and I kept hoping that I was doing things the right way. It became overwhelming at times, but I knew that if I didn't have a strong book proposal, my book idea would never actually become a reality. The proposal is necessary–and central to the process of writing a book.
Do you have a book inside of you? Don't miss this! #amwriting
Click To Tweet
That's why I'm teaching a Writing with Grace Book Proposal Workshop at the end of this month! This will be a one-day, three-hour workshop in which we'll cover the nonnegotiable elements of a powerful proposal AND how to execute those elements. Plus, we will hear from a literary agent in the Christian publishing industry.
If you're aiming to write a book, you must write a book proposal, and this workshop is going to give you the tools that you need to make your proposal shine!
Registration is open now, and you can use the code BLOGREADER to save 10% on the cost of the course!
We're going to have a wonderful time together on July 29th, and if you can't come live, don't worry–the recording will be available immediately afterwards for you to watch on your own time.
So, do you have a book inside of you? If you do, this is your next step.
Come join me over at Writing with Grace for all the details–I can't wait to see you there!